SELLING IN TODAY'S MARKET
We'll do much more than list your home, put up a "for sale" sign, attach a lockbox and wait for buyer's agents to bring their clients. We'll identify features to maximize your property's value and create a unique marketing approach based on the lifestyle. We'll also be on-site to showcase your property while proactively selling your home to our vast network of agents and buyers.

Anyone can sell an underpriced home in Denver!
But, unlike other brokerages and agents, we customize marketing plans and materials for each and every client to fast track the selling process
and
get sellers the best price possible. We achieve this by having our agents, not assistants, focus on selling the value and lifestyle of the home.
Our agents will never use a cookie-cutter approach, instead we'll:
Provide you with a senior listing agent focused on selling
Educate you on the selling process and current market conditions
Develop a pricing strategy that creates demand and maximizes value
Proactively handle objections that buyers may use to negotiate a lower price
Utilize professional photography to showcase best features/floor plans
Discuss how staging your home will showcase the value
Drive traffic to your home while controlling access to minimize disruption
Provide updates based on your preferred mode of communication
Promote the home through our extensive network of local and referral agents.

Does a single picture or one page flyer tell your home's story? Or does this help?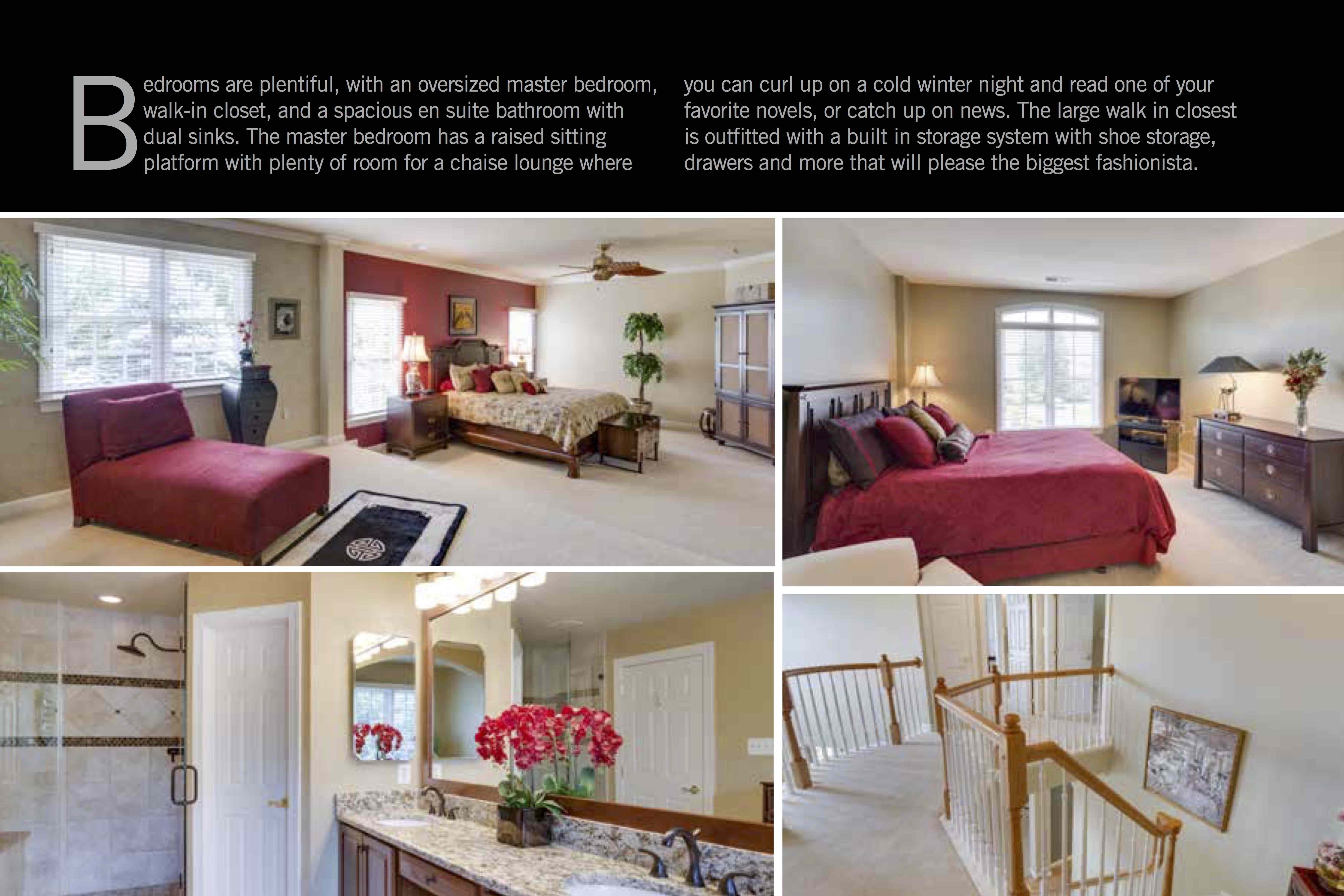 Selling homes in today's market relies on technology in many different areas – listing brochures, networking, advertising, etc… Smart Growth Living is as technology savvy as they come. Mark Pfeifer, our Team Leader, ran a technology consulting firm for 20 years. Managing documentations and requirements from any device and location makes the entire process a breeze.
Contact us today so we can build a comprehensive plan to sell your Metro Denver home for the most money. We will even send you a free Sellers Guide with no obligation or hassle.